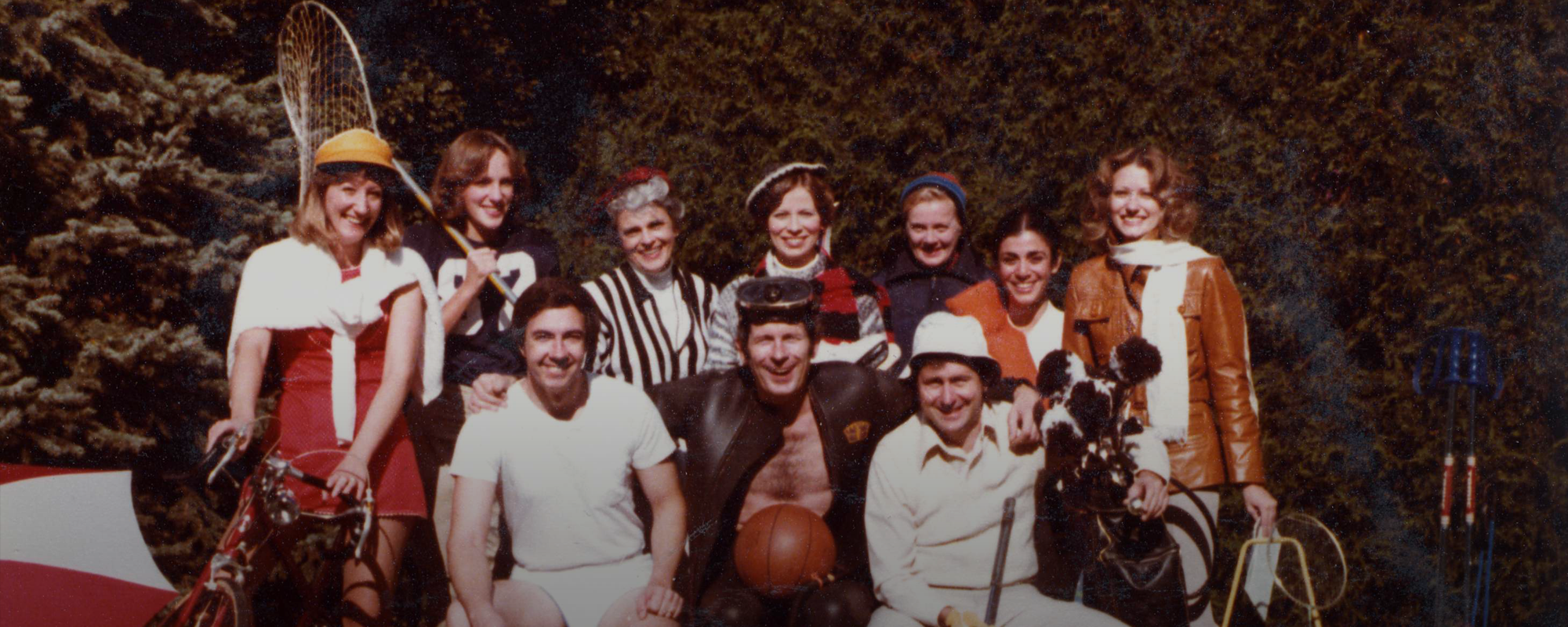 The office over the years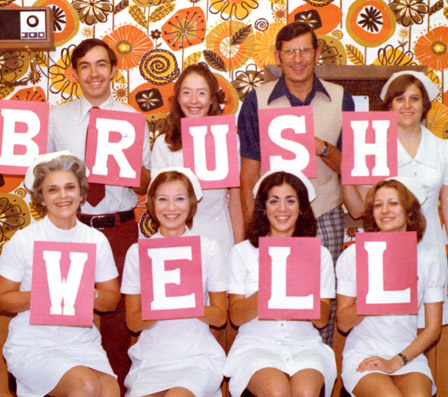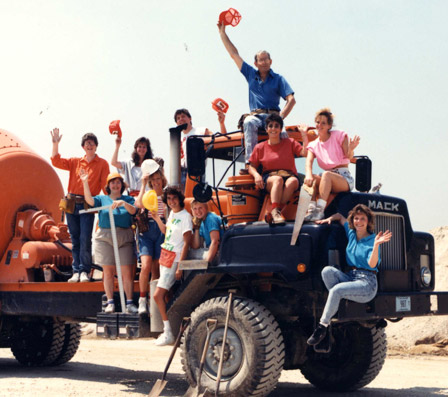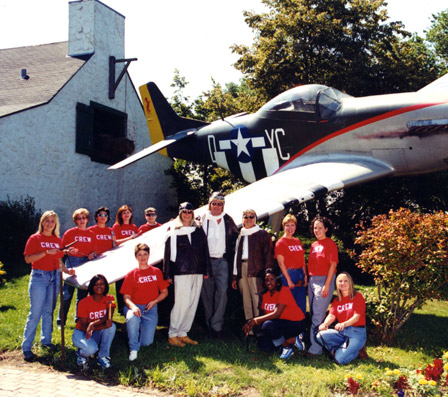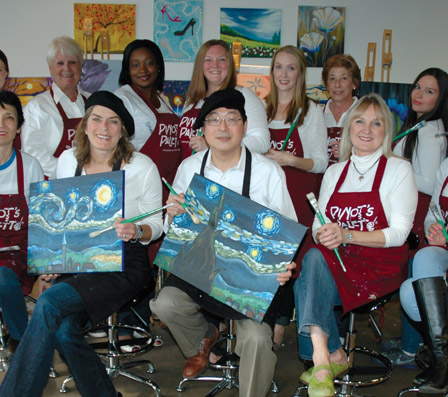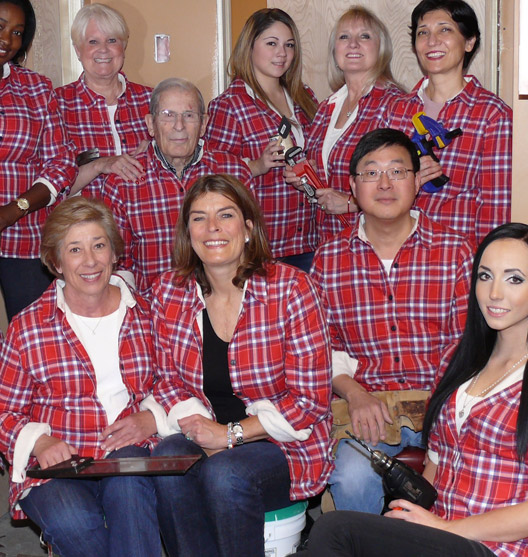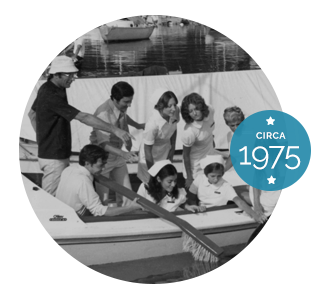 Welcome to

Janzen, Janzen & Chwa Orthodontics
At Janzen, Janzen & Chwa Orthodontics, we are dedicated to providing the highest quality of orthodontic care in a fun and friendly atmosphere, resulting in beautiful smiles and optimal oral health. Our Northbrook, IL orthodontic practice is built on a legacy of excellence and community trust built over the past 48 years, started by Dr. Ernst Janzen and continued by Dr. Marita Janzen and Dr. Kyint Chwa. Our doctors and staff work hard to create one-of-a-kind smiles in an environment where everyone is treated like family.
We provide comprehensive and limited orthodontic care, including:
As one of the most well-known and well-respected orthodontic practice in the Northbrook, Glenview, and Deerfield, IL communities, we have the expertise and experience you deserve when it comes to improving your smile. Find out for yourself during your complimentary consultation at our Northbrook orthodontic office. Call to schedule an appointment today!